Youth filmmakers to present their work at international awards ceremony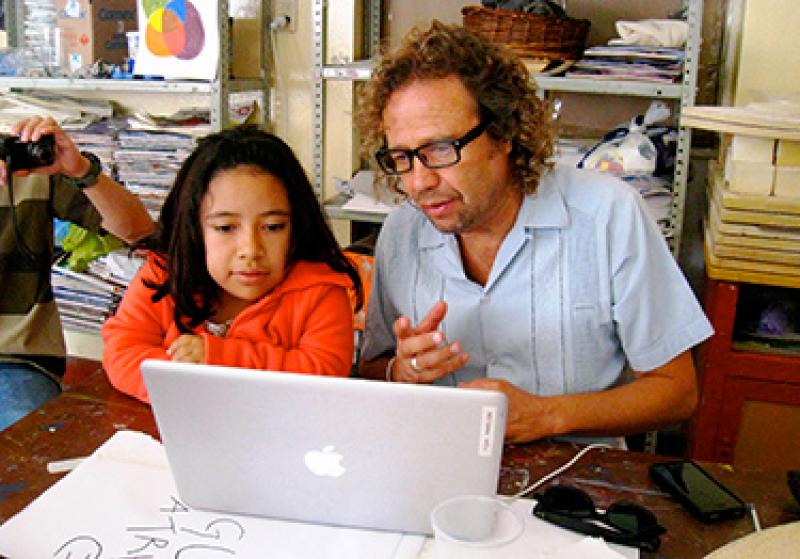 NEW YORK – Around the world, young people have been making one-minute videos in UNICEF-hosted OneMinutesJr. workshops. Eager to express themselves, youth participants share their viewpoints on subjects such as disabilities, juvenile justice, violence, their future and their lives. Now, 15 of these filmmakers are nominees for the 2013 OneMinutesJr. Awards and have been invited to Amsterdam, the Netherlands, to present their videos at the International Documentary Film Festival Amsterdam (IDFA).
To see some of the videos and learn about the nominees, click here.