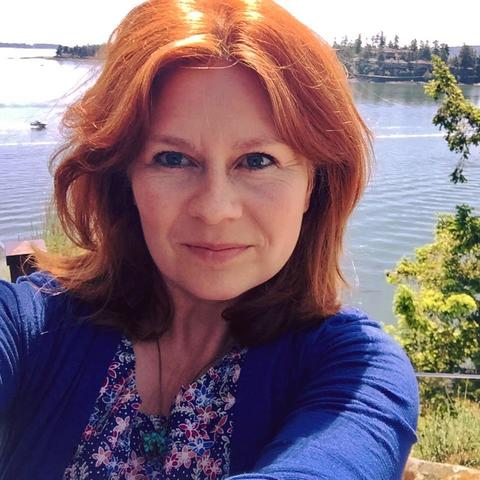 Director, Impact and Engagement
Elaina Mack is the Impact and Engagement Director for the International Institute for Child Rights and Development and Manager of our Child Thrive program.
Elaina has more than 15 years of experience in bringing a cross-section of children, youth, parents, community organizations, business people, academics and government officials together to support young people to thrive. She focuses her energy on three areas: 1) child and youth participation in community development, 2) child protection system building, especially through maternal/pre-natal programming, as well as 3) innovative learning, research, and evaluation approaches. She has produced and/or co-edited several guidebooks, funder reports, websites, and videos through collaborating with partners, researchers and artists. Elaina holds a Bachelor of Arts in Communications as well as a Master degree in Public Administration (International Development). As a part-time Director, Elaina spends most of her time supporting her own children's rights through parenting her two children – Charlotte and Sebastian – with her partner, James where she gratefully lives, works, and plays on Lekwungen lands, now known Songhees and Esquimalt Nations (Victoria, British Columbia).