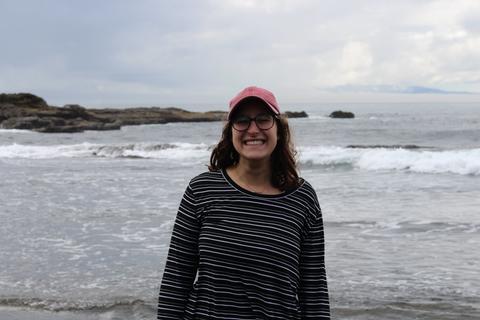 Community Student Placement
Sam Redmond is a 4th year University student excited to get involved with IICRD as part of a community outreach class. As a sociology student and with experience in diverse non-profit sectors, she is excited to learn, volunteer, and commit to the International Institute for Child Rights and Development's mission and goals.
Originally from Arizona but excited to reside in beautiful British Columbia now, Sam's background mainly includes working with various communities to create more equality and understanding for people across Canada (and the United States). She is excited to partner with IICRD as a way to learn more and reach communities on a global scale.