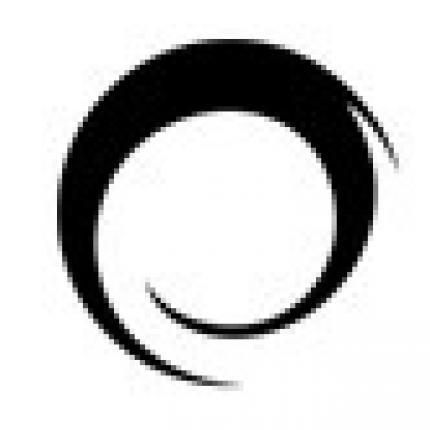 TakingITGlobal - International charitable organization, led by youth and empowered by technology
The Vision 
Youth everywhere are actively inspired, informed, and involved in shaping our world.
Our Mission 
We provide opportunities for learning, capacity-building, cross-cultural awareness, and self-development through the use of Information and Communication Technologies.
What We Offer:
Global online social network and hub for civic participation
Content & tools for educators to facilitate rich, interactive learning experiences
Outreach & Collaboration tools for events, networks, campaigns, and causes
Research, development, and sharing of best practices on youth engagement
Facilitated learning experiences through workshops, webinars, and e-courses
CLC Canada
Creating Local Connections Canada is TIG's national outreach program, which promotes and supports Canadian youth participation.  We raise awareness around global issues, increase accessibility of resources for youth, and encourage collaboration andcapacity-building of youth and youth initiatives..
The CLC Canada team of Youth Engagement Coordinators is based across Canada and provides online and offline opportunities for global education, youth leadership training, and network-building.  More...