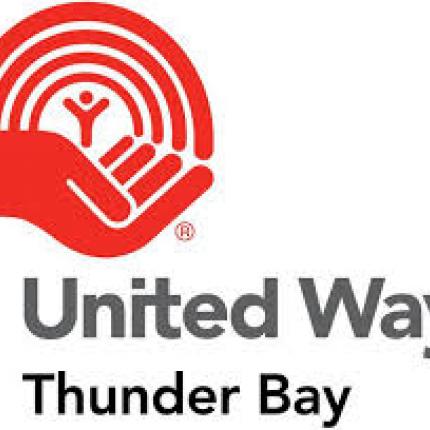 The United Way of Thunder Bay supports YouthScape
YouthScape Thunder Bay engages youth, ages 13-29, to build on our collective strengths as a community to generate positive change throughout the Simpson-Ogden area and beyond!
YouthScape can help you:
Work through your ideas from concept to grant $$
Get support from project mentors in Thunder Bay
Learn about project design, grant writing, leadership, and networking
Youth-Led Projects:
Have you found yourself saying "There's nothing to do…I'm bored…"?
YouthScape is a project that helps young people get involved in their community, giving them a voice that is heard in making positive community change.
YouthScape is becoming a leader in Thunder Bay by:
Organizing services and resources for young people
Building partnerships that help to create a strong youth voice
Developing accessible youth 'spaces' within the community
Projects are ongoing, youth-led, and adult supported.